Limited Edition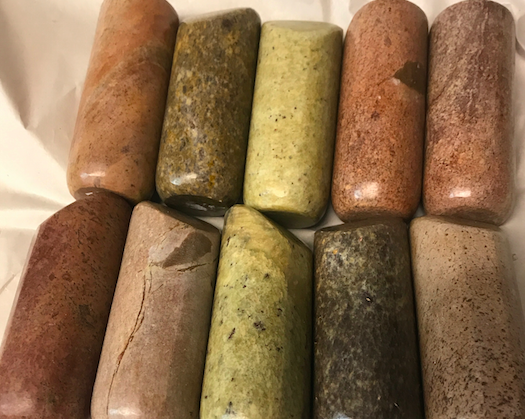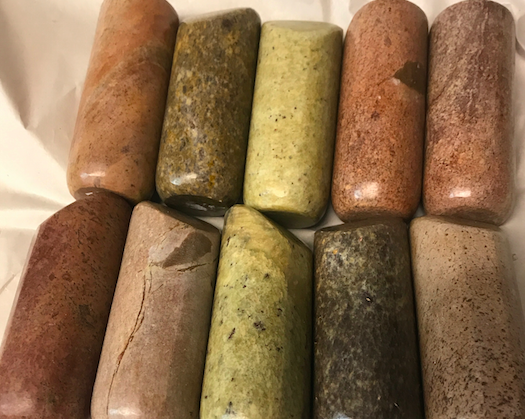 Limited Edition
Our Limited Edition CoreStones.
2.5" or 3.5"
Various uses for our Limited Edition stones:
Headaches - Generally, migraine sufferers who experience a visual halo and headaches caused by arthritis/inflammation will benefit from a cold compress.
Stress headaches caused by constriction of blood vessels in the head will benefit from a warm compress.
Use warm to relieve: Tension around eyes Earache Jaw tension from clenching/grinding Neck tension Shoulder pain
Use cold to relieve: Inflammation Puffiness around eyes Acute soft tissue trauma Edema